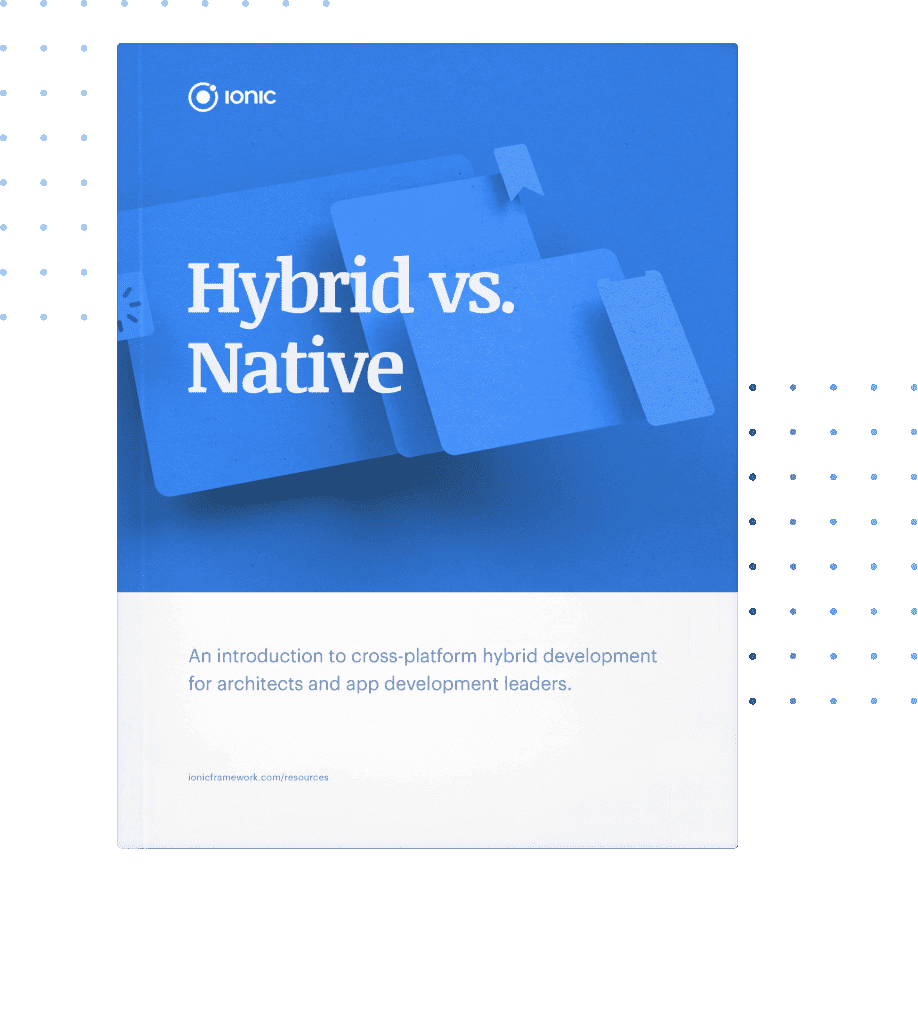 Learn the differences between hybrid and native apps.
We break down all the myths and misconceptions.
Read our Book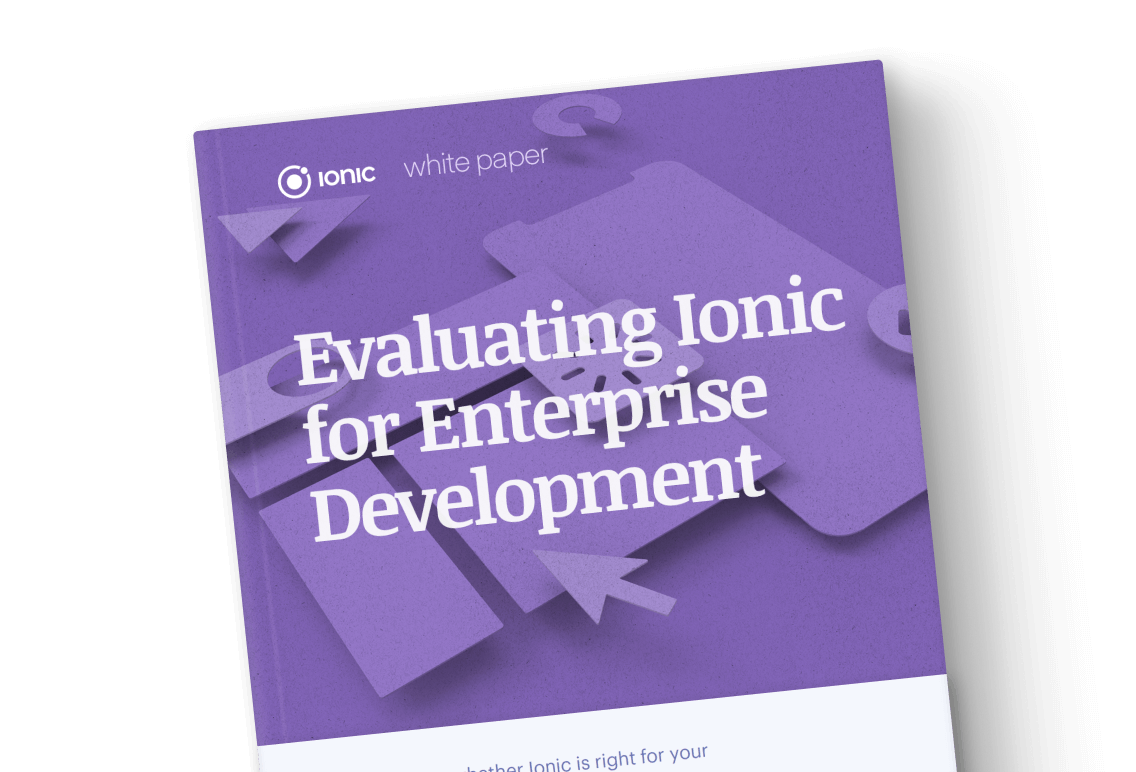 Get all the facts you need to make the right decision. We wrote a guide on everything you need to know.
Read our free eBook
Cross-platform apps. Built with the web.
Free and open source, Ionic offers a library of mobile-optimized UI components, gestures, and tools for building fast, highly interactive apps.
Beautiful, reusable components

Ionic's UI components display beautifully on all mobile devices and platforms. Start with ready-made components, typography, and a gorgeous base theme that adapts to each platform.

Write once, run anywhere

Ionic enables web developers to ship apps to the app stores and as a PWA with a single shared code base. With Ionic's Adaptive Styling, your app looks and feels at home on every platform and device.

Developer friendly tooling

Create, build, test, and deploy your app with a powerful CLI. Access features like Live Reload, cross-platform deployments, and integrations. You can even use the CLI's of your favorite JS frameworks.
Performance obsessed
Build
fast apps

,
faster than before.

Ionic is built to perform and run fast on all of the latest mobile devices. Build out-of-the-box blazing fast apps with a small footprint and built-in best practices like hardware accelerated transitions, touch-optimized gestures, pre-rendering, and AOT compiling.

Start building
Up to 60FPS Scrolling on mobile and desktop
Consistent 100% Lighthouse PWA performance score
Down to 2.2s Time to
Interactive
Up to 2x Faster than previous versions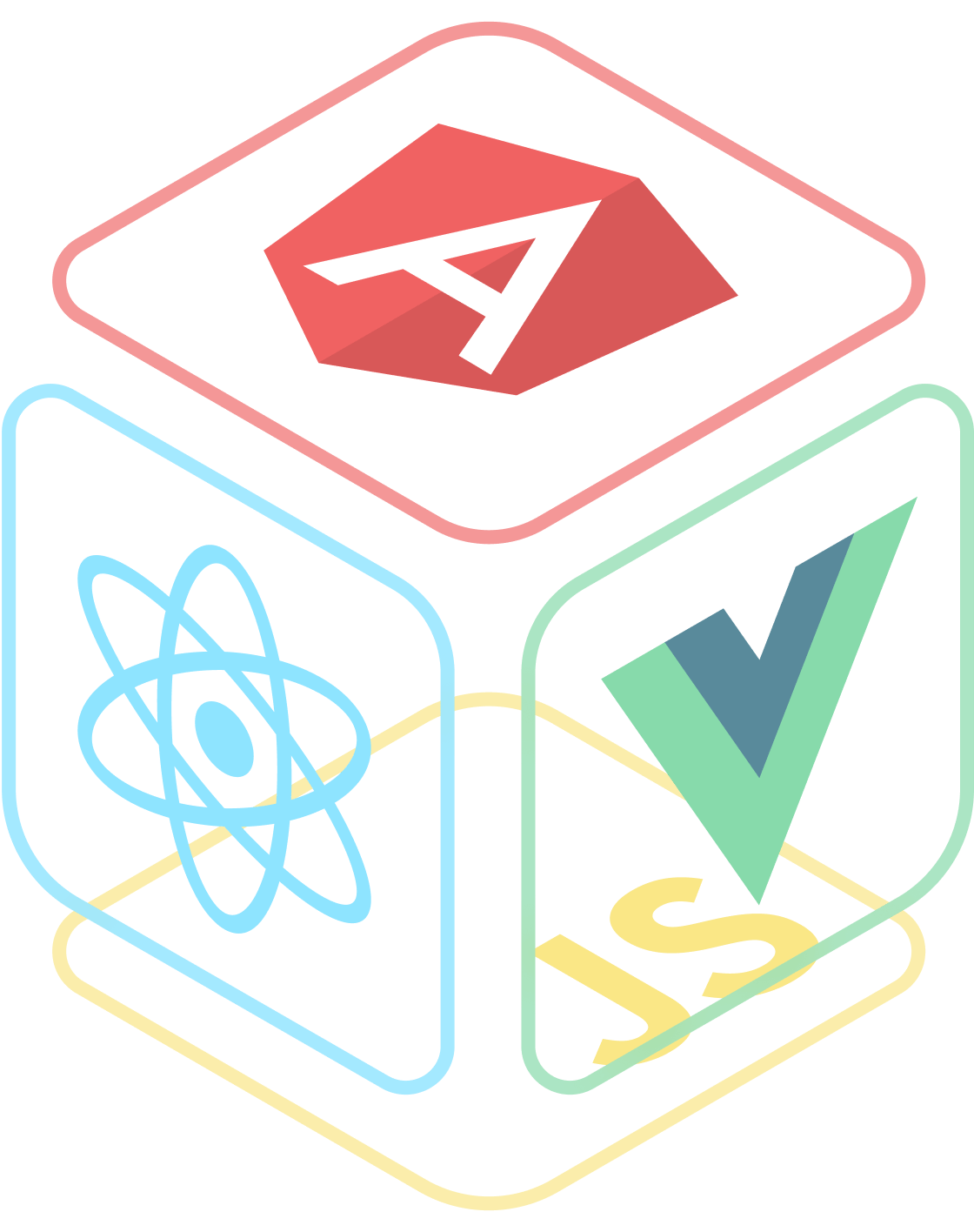 Framework Agnostic
Build with your favorite
Framework

.

We don't make assumptions about the tech stacks you or your team prefers to build with. That's why Ionic is engineered to integrate seamlessly with all best frontend frameworks, including Angular, React, Vue, or even no framework at all with vanilla JavaScript.
100+ ui components
Simple

, declarative UI component design.
Ionic's components are written in HTML, CSS, and JavaScript, making it easy to build modern, high quality UIs that perform great everywhere.
Native Power
Access core
native

device functionality.

Ionic makes it easy to access native device features with just a little bit of JavaScript. Choose from a rich library of over 120 native device plugins for accessing Camera, Geolocation, Bluetooth, and more, or dive into the full native SDK when you need it. There's no limit to what you can build.

Explore Ionic Native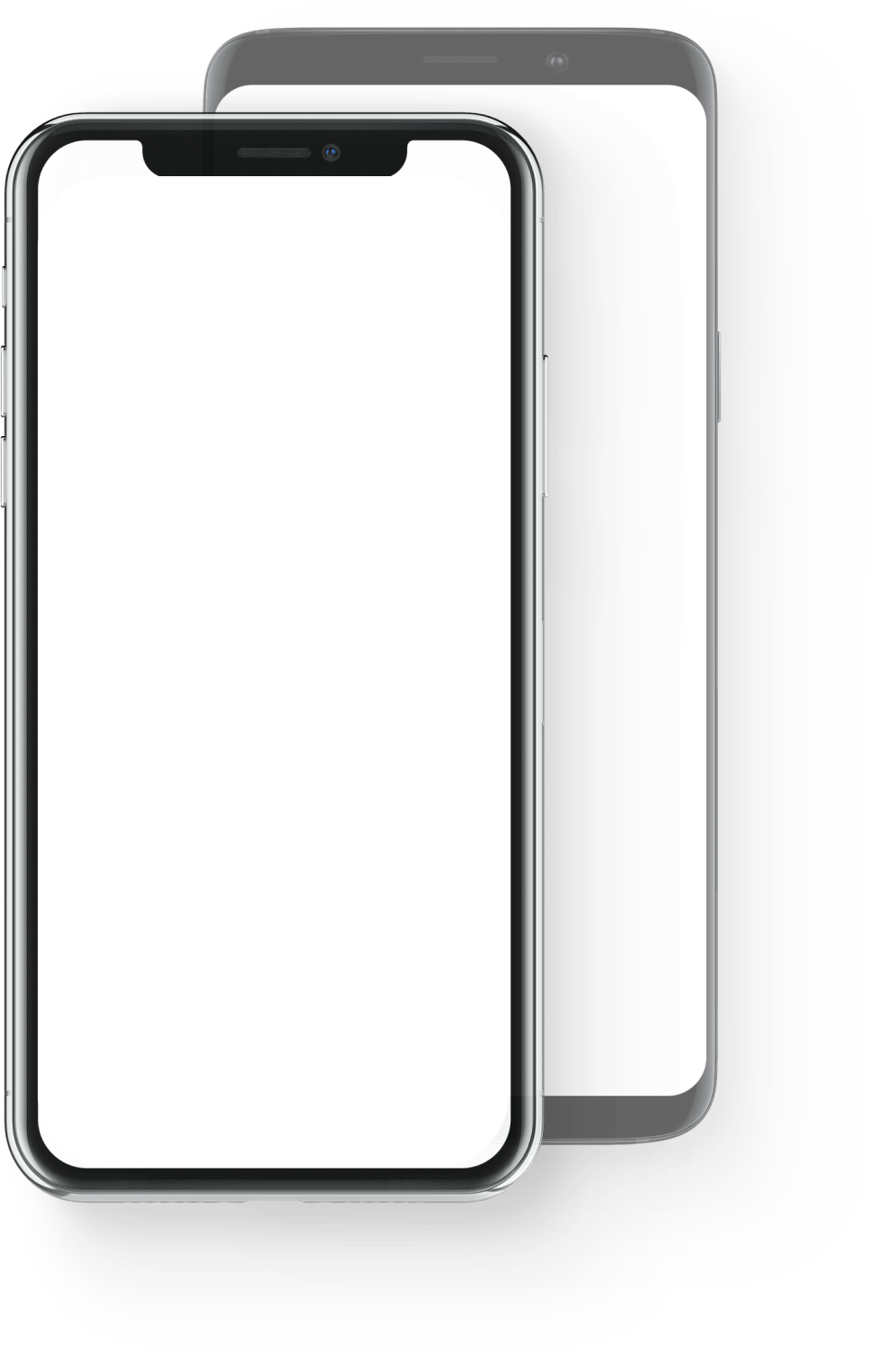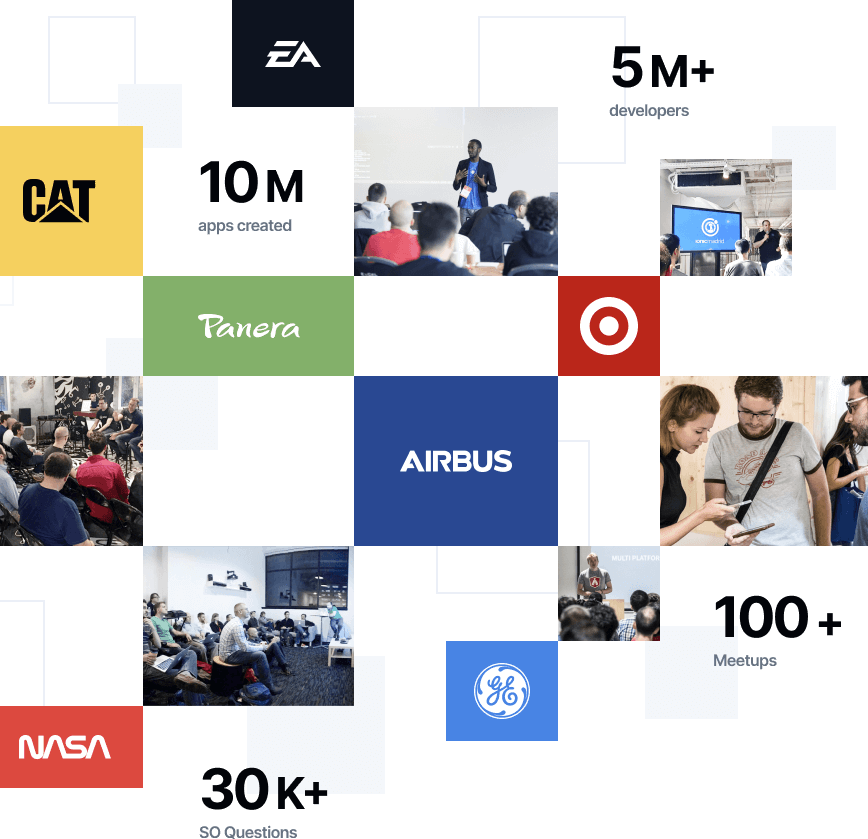 A global community
Built for
developers

. Trusted by

enterprise

.

More than 5 Million developers in over 200 countries around the world are using Ionic to power their app development. Join the thousands of global meetups, forums, and events that makes building with Ionic so much fun.

Community Hub Customers
Premier integrations
Yes, you can
integrate

with that.

From community plugins to premium supported integrations, Ionic has you covered. Power-up your app workflow with integrations into your favorite stacks.

See Integrations
Loved by some of our favorite people on earth
I was so inspired when I found Ionic. It fills a gap that's missing when building for mobile and solves many complexities that otherwise require multiple libraries, keeping your code cleaner. Overall, it just makes mobile development fun and fast, so you can build more!
Ionic makes building cross-platform mobile apps enjoyable. It's integration with Angular is seemless, so it's easily become our go-to for mobile.
Ionic is a shining example of a high-quality framework that takes advantage of Angular's power and flexibility, enabling developers to build production-ready mobile apps and Progressive Web Apps, in a fraction of the time.
The more I look at Ionic, the more I love what they are doing. Truly. I wish I had a mobile app to build right now.
Ionic dramatically changes the way mobile apps are built. Their integration with Angular means building functionality is now a breeze and it feels near-native. Your developers and your users will thank you.
Holly Schinsky

Dev Evangelist, Adobe

Jeff Cross

Co-Founder of Nrwl

Misko Hevery

Creator of Angular

John Papa

Microsoft Dev Rel

James Tamplin

Co-Founder of Firebase
Start building cross-plaftorm apps today
Ionic is quick to install and it's easy to get started.
Get Started