Ionic Powers Startups
Ionic helps some of the world's fastest growing startups turn their vision into reality with stunning cross platform app experiences, powered by open web technology.
Helping small teams do big things
Ionic powers startups all around the globe, enabling the big thinkers to bring their visions to life faster than ever before.
Flawless app experiences

To win you'll need to need to stand out. Deliver a flawless experience by creating high-performance apps that look and feel beautiful across any platform or device.

Ship in weeks, not months

You don't have six months to build your app. Ionic lets you use your current web developers to build apps in weeks rather than months using a single code base.

Always be innovating

Getting your app to market is just the start. Appflow helps manage the entire app lifecycle for rapid iteration and continuous delivery of content.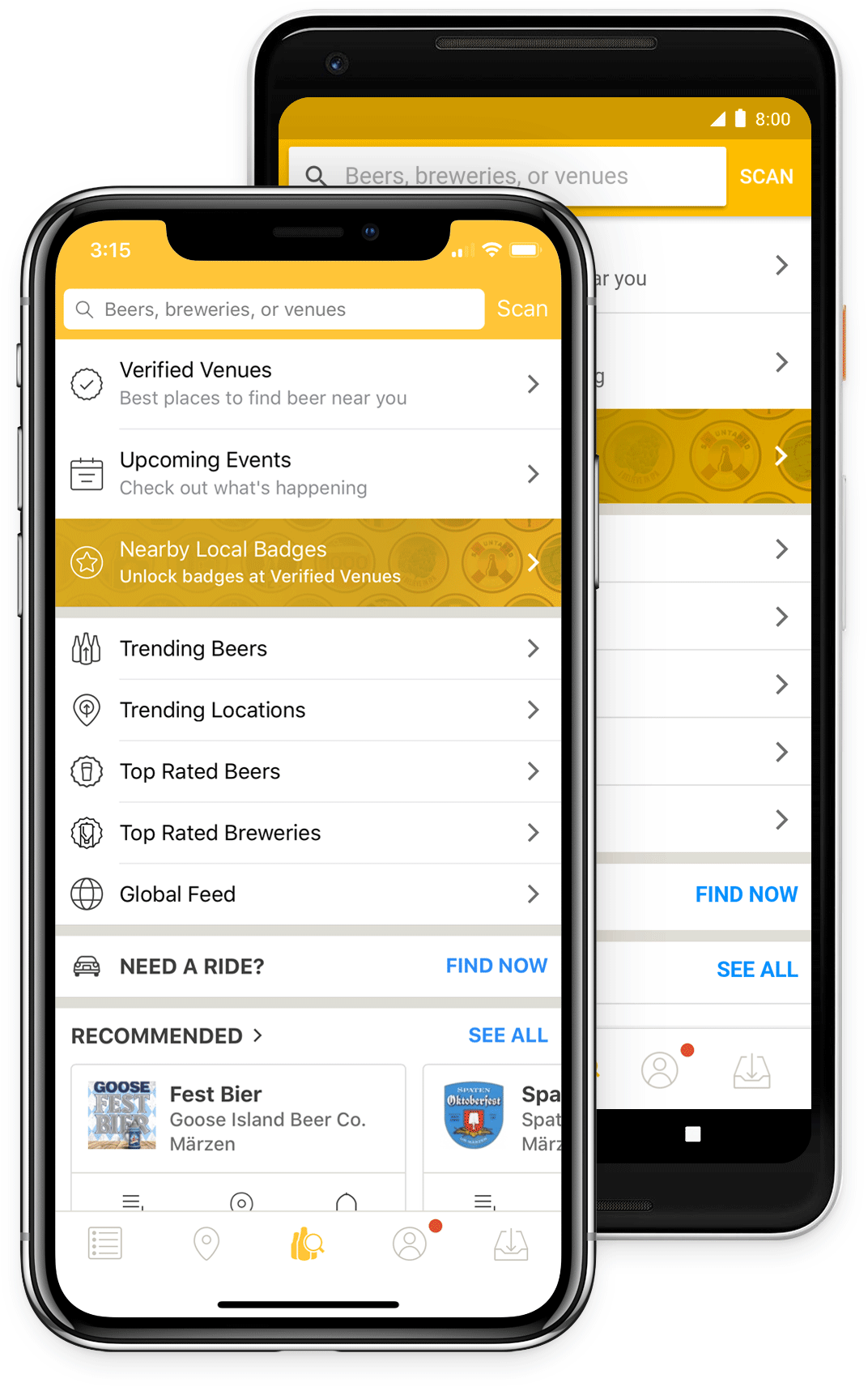 Powered by
OSS
Ionic is the best toolkit for building apps with modern web tech, shipping quickly, and scaling as you grow.
100% Cross Platform

Build highly performant apps for iOS, Android, and as a Progressive Web App - all with the same codebase.

Premier Native Access

Get access to Ionic's premier native plugin ecosystem, powered by the Capacitor project and Ionic Native.

Worldwide Community

Join the Ionic Community with over 5 Million devs all across the globe. Check out the Ionic Forum.
"The Ionic team has built an incredible platform for mobile app development, and it forms the bedrock of the Joule app."

Ryan Miller

Mobile Engineer
"Ionic enabled us to deploy to iOS and Android on both handsets and tablets at a reduced cost of build compared to building it natively for each platform."

Peter Ward-Edwards

Director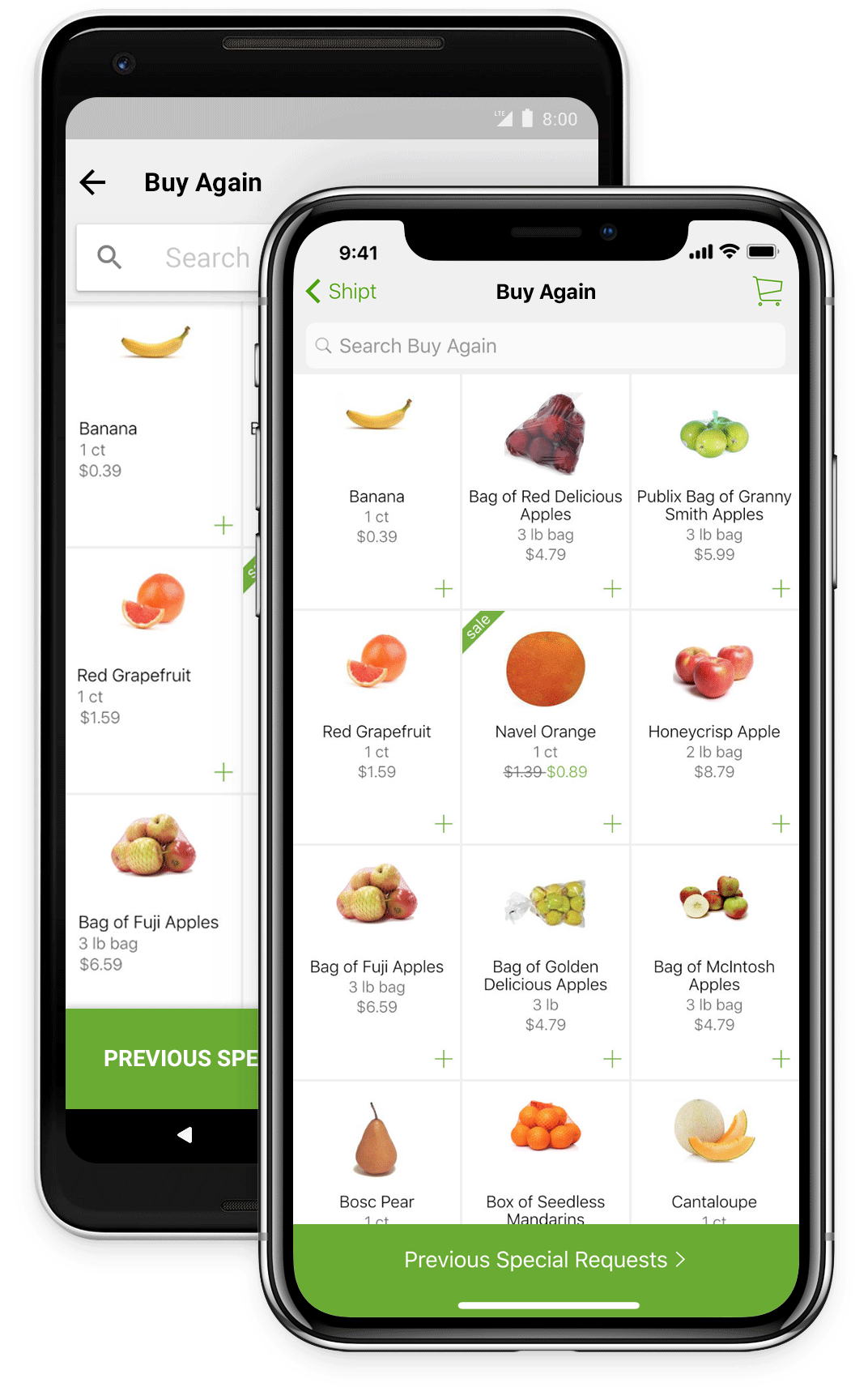 Scale with
Appflow
Always be shipping with the power of Ionic Appflow. Focus on your app, we'll take care of everything else.
Deploy Live Updates

Learn More →

Skip the app stores by continuously pushing new versions of your app directly to users, in realtime.

Compile Native Binaries

Learn More →

Pro will package your app and create native APK and IPA binaries based on the version you select.
"There is no way we would have launch with both iOS and Android as quickly as we did if we went native. Ionic allows to constantly improve the app quickly."

Dale Beerman

Co-Founder, CEO
"Ionic helped us scale our app user base to 650,000 users, and reach 3 platforms at once without compromise in quality: iOS, Android, and the Web."

Kirill Katalevsky

Head of Engineering
Startup Corner
Resources and guides to start a successful app. Get info and help to ensure your app does well.
Start building apps the better way.
Free accounts and free advice. Everything you need to get started.